A simple and effective leadership skills development tool.
The Little Book of Business Etiquette Advice
A quick resource guide for some common etiquette dilemmas.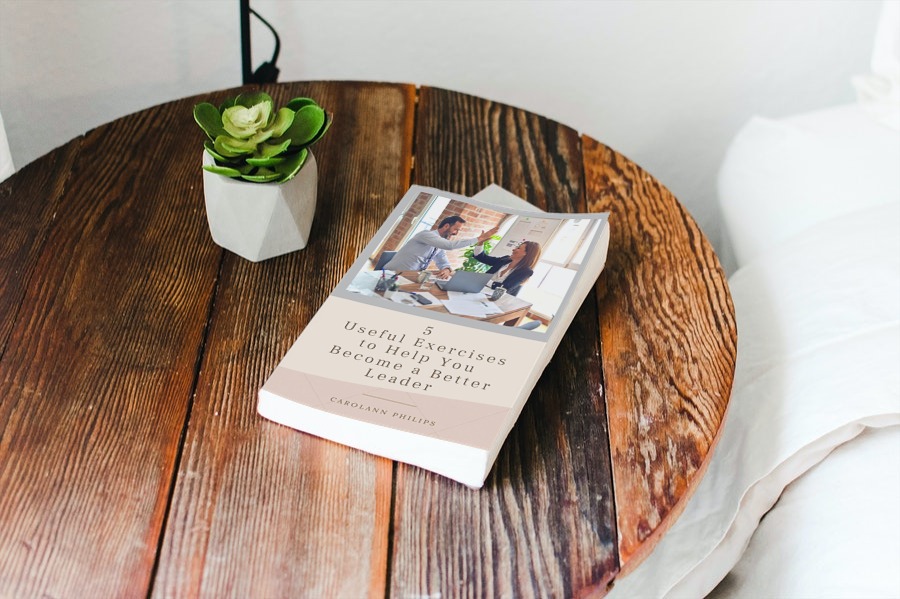 5 Useful Exercises to Help You Become a Better Leader
Simple yet insightful exercises to help you on your leadership development journey.
The Strategic Thinking Playbook
A must-have resource for any leader of manager.