Set yourself up for success.
Overshoot your goals in the right ways.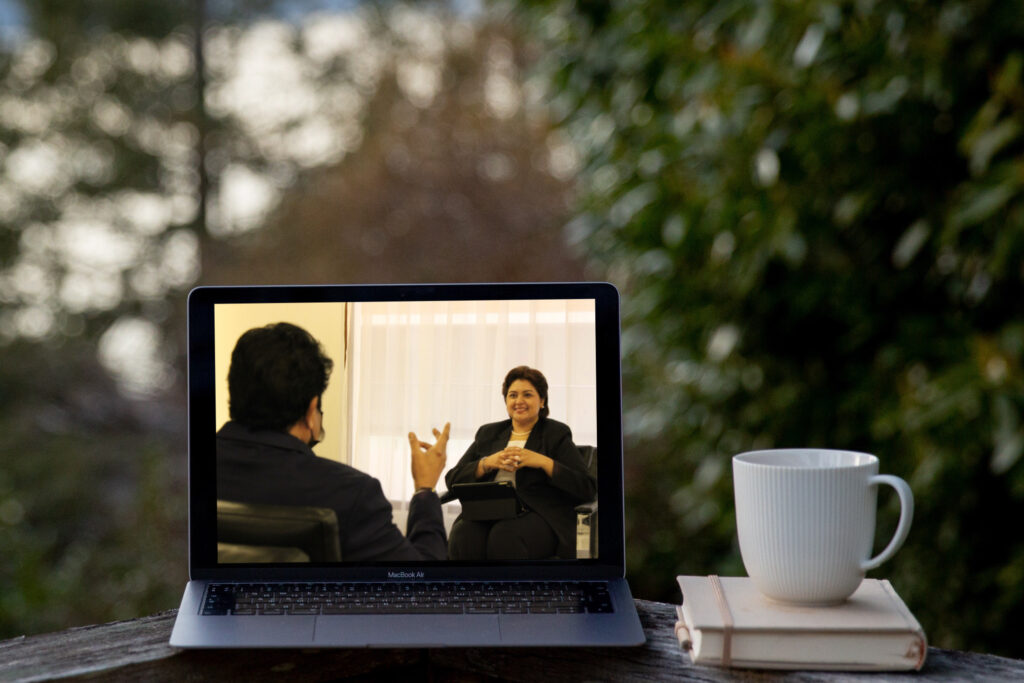 Maximize individual potential and organizational performance.
There are a lot of fantastic people out there who do what I do. They share the what.
Over the years, I've learnt that my clients partner with me for the who and the how.
Get started and get ahead